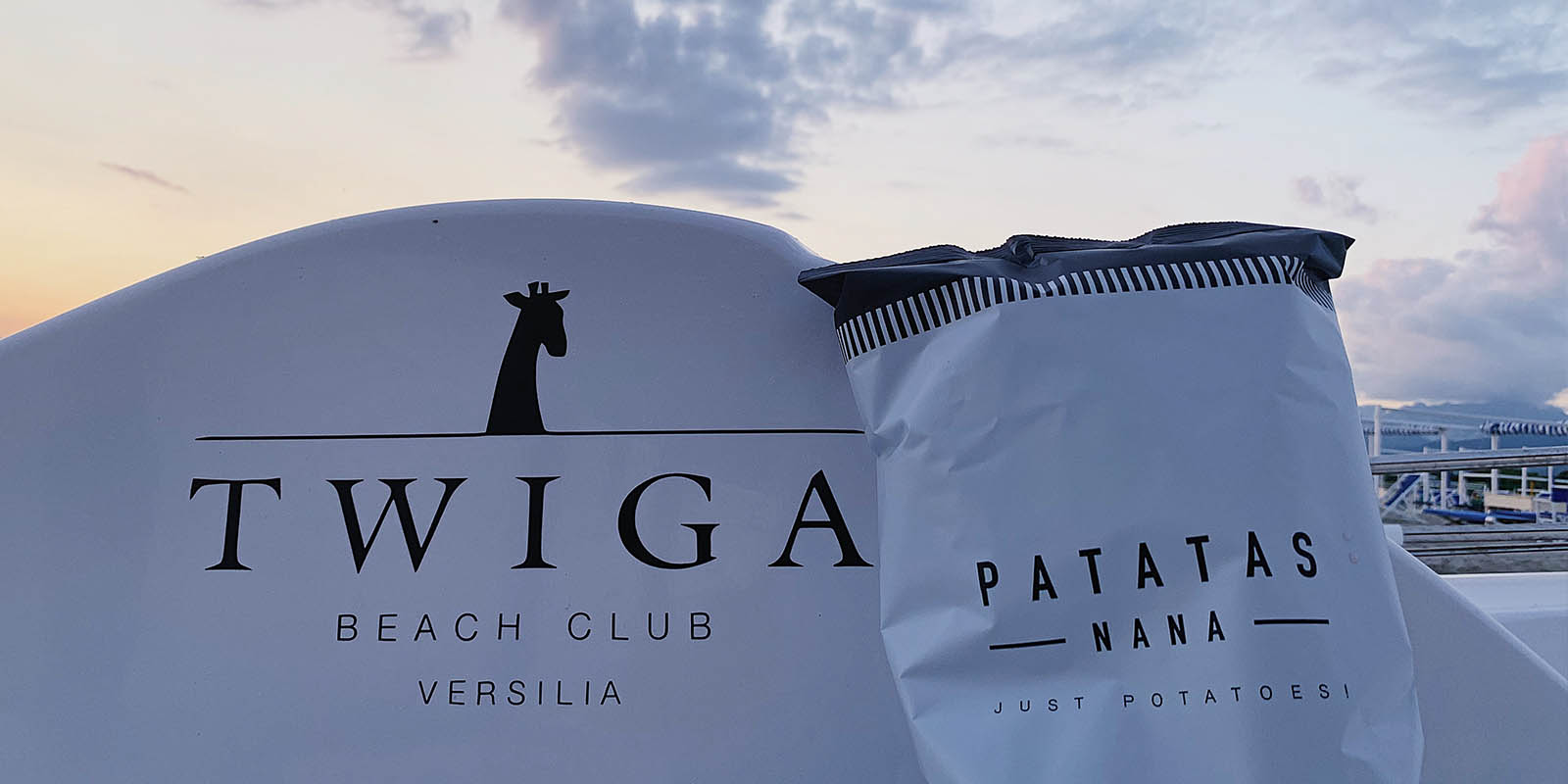 The Twiga Beach Club Blog talks about Patatas Nana!
"Extra crunchy and with an incomparable taste, yet simple and tasty. To embellish them even more is certainly the elegant and design pack, but what is most striking and fascinating is the enthusiasm, dedication and impetus that transpires from the vivid story of its founders to make known the excellence of their creation … "
Many thanks to Twiga Beach Club for the wonderful article!✨
Patatas Nana is an official partner of the Twiga Beach Club for the 2019 season.
For the complete article: www.twigabeachclub.com