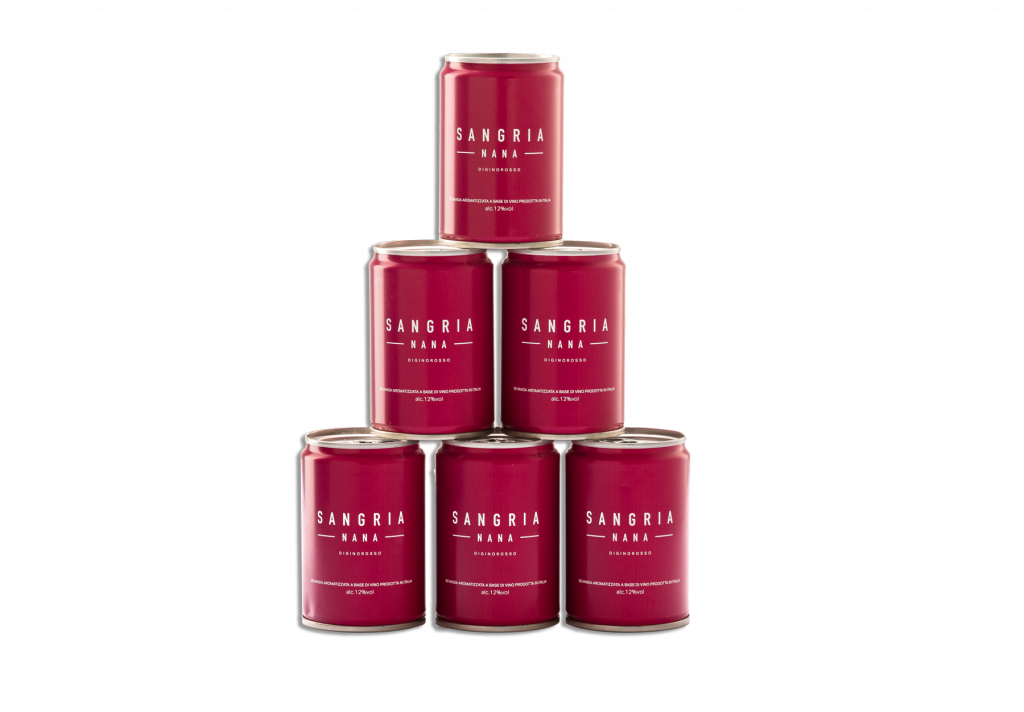 Digino red wine
Sugar
Natural extract
(citron, peach, orange)
Vanilla
patatas nana updates
The most popular wine-based cocktail in the world.
Patatas Nana updates the world's most popular wine-based cocktail.
The high quality red "Di Gino" by Fattorie San Lorenzo has been enriched, thanks to the mastery of the bartender Oscar Quagliarini, with natural extracts of citron, peach, orange and vanilla, carefully dosed in eco-sustainable cans with a minimal and elegant design.
All seasoned with the philosophy of Patatas Nana which has made simplicity combined with quality its trademark.
With Sangria Nana, the aperitif becomes more and more a serious matter and Patatas Nana knows it well: for a self-respecting aperitif it is not enough to eat well but you also need to drink well.
The inspiration always comes from Spain, the land where Patatas Nana are grown and produced, the bagged potato chip that combines craftsmanship with the use of only three ingredients without preservatives and flavourings. A simple but revolutionary idea that proposes the essence of the potato in its purity and integrity.
The same concept was developed for Sangria Nana which is a light, aromatic, refreshing aperitif, to be enjoyed on the rocks or with the addition of fresh fruit.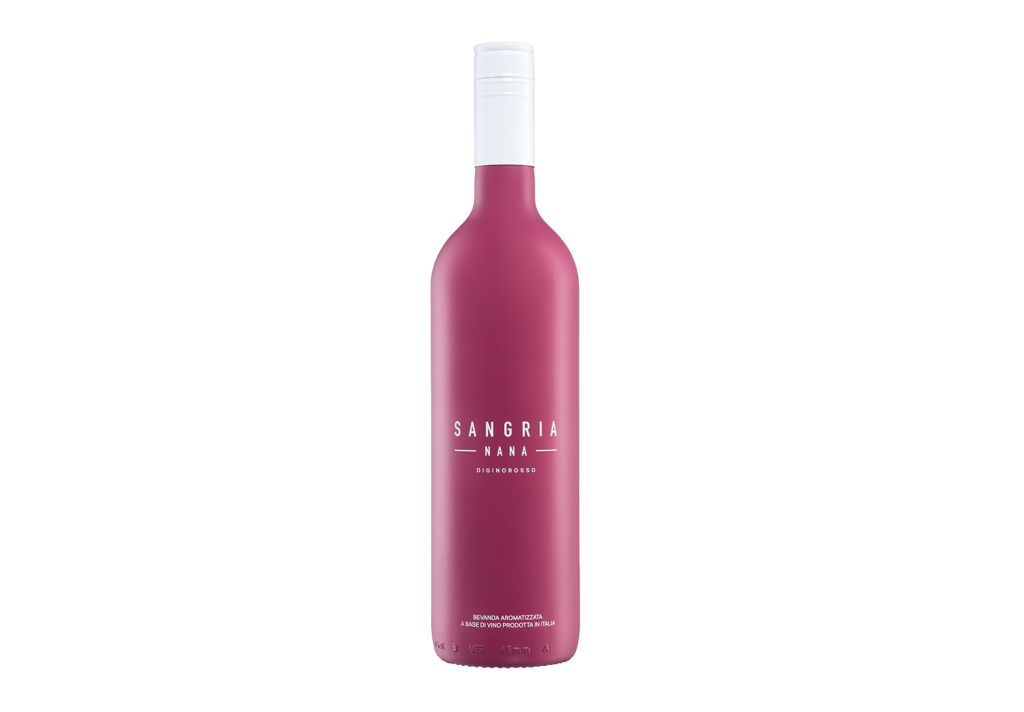 Varieties
Bottled Sangria Nana
Digino red wine
Sugar
Natural extract
(citron, peach, orange)
Vanilla