about us
ONCE UPON A CHEF
Michele is a chef, Francesco is a salesperson.
Michele is a creative guy, Francesco is a stubborn one.
Michele has a restaurant, Francesco wants to become his supplier:
Michele does not buy, and will never buy, anything from Francesco.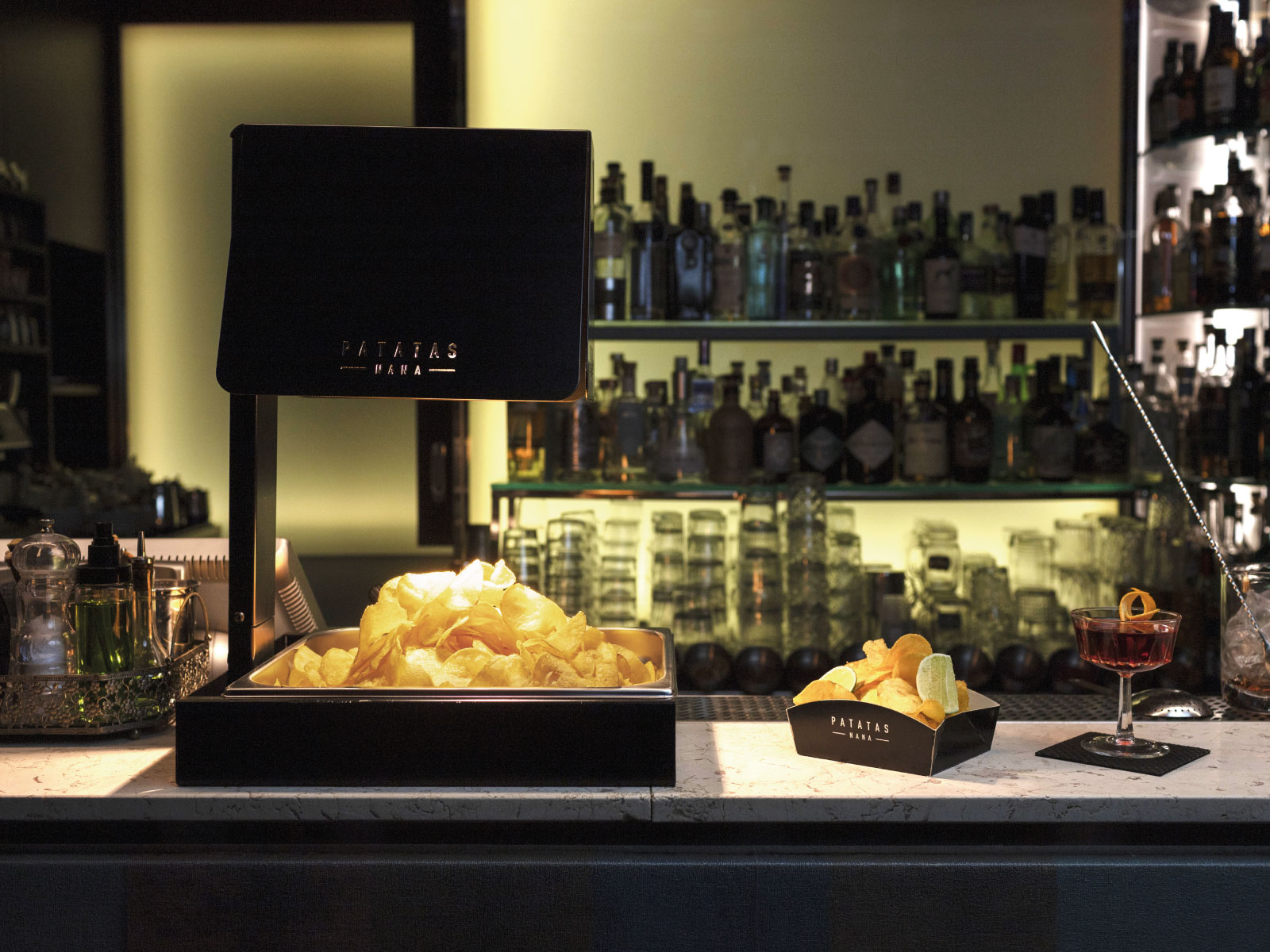 nana_lamp
THE 2019 REVOLUTION
Thanks to Nana_Lamp
you can enjoy our chips,
hot and fragrant as freshly fried!
raw ingredients
JUST POTATOES, BUT SIMPLY THE BEST
three unique ingredients:
Potatoes of the Agria variety only
100% sunflower oil
Pure sea salt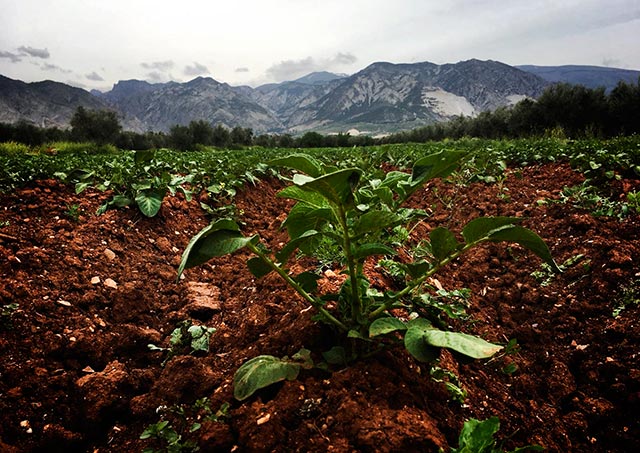 Patatas Nana
Fanzine
RECIPES
CURIOSITY
NEWS
just read!
Patatas Nana
Unusual combinations
RECIPES
just read!