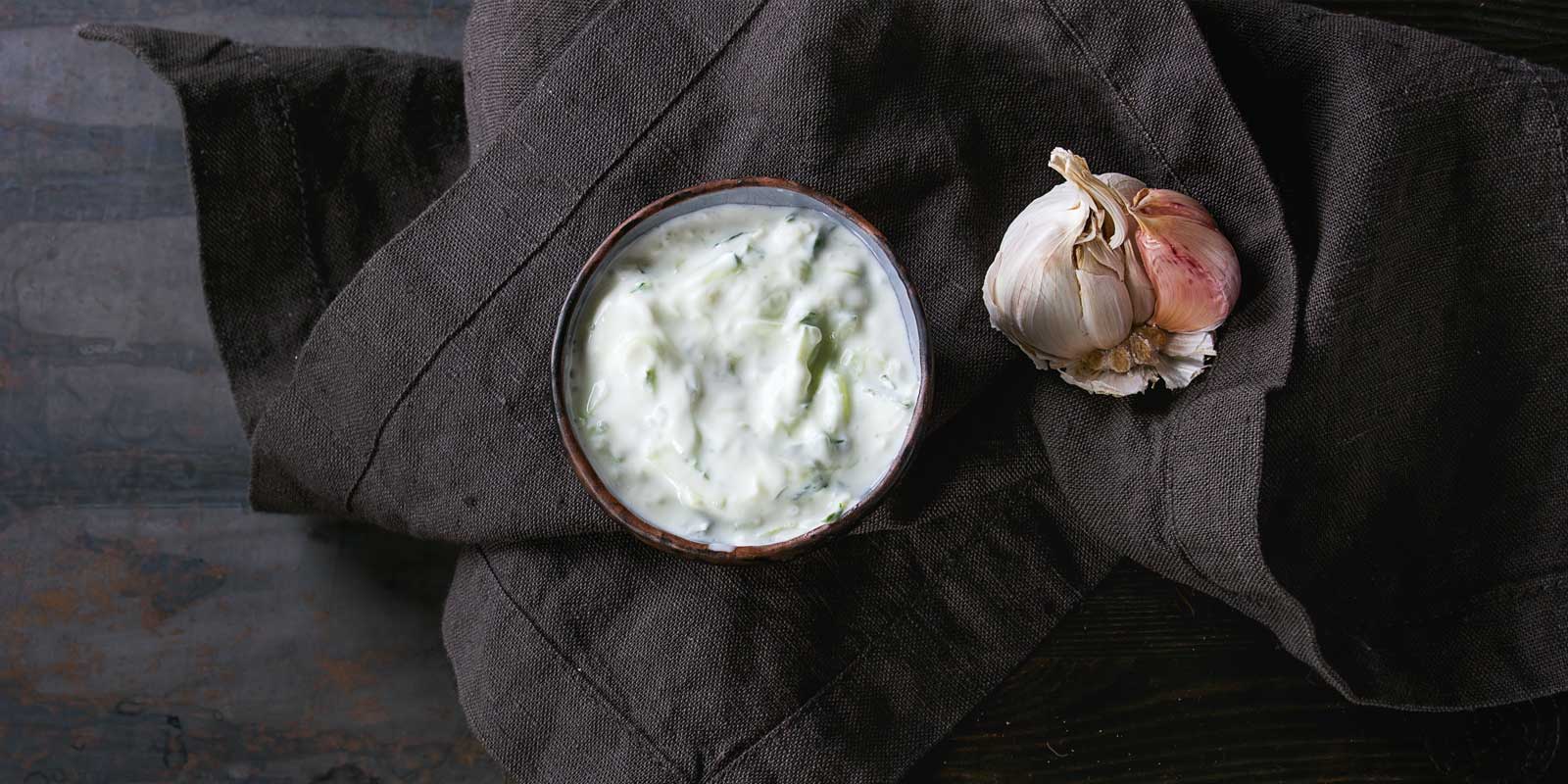 simple and creative combinations
Patatas Nana They are eclectic: they offer you the possibility of creating endless recipes, from the simplest to the most elaborate, combining them with the favorite ingredients. Below we suggest recipes and combinations that, in all their simplicity, will amaze even the most demanding palates.
Remember that Patatas Nana are perfect just removed from the bag, but if you serve them hot you will taste potatoes as if they were freshly fried.
Enjoy your meal and have fun.
Ajoli.
Serve Patatas Nana, after heating for a few seconds in the oven at 180 ° , with the Ajoli sauce, a delicate Mediterranean mayonnaise based on garlic, eggs, oil and lemon.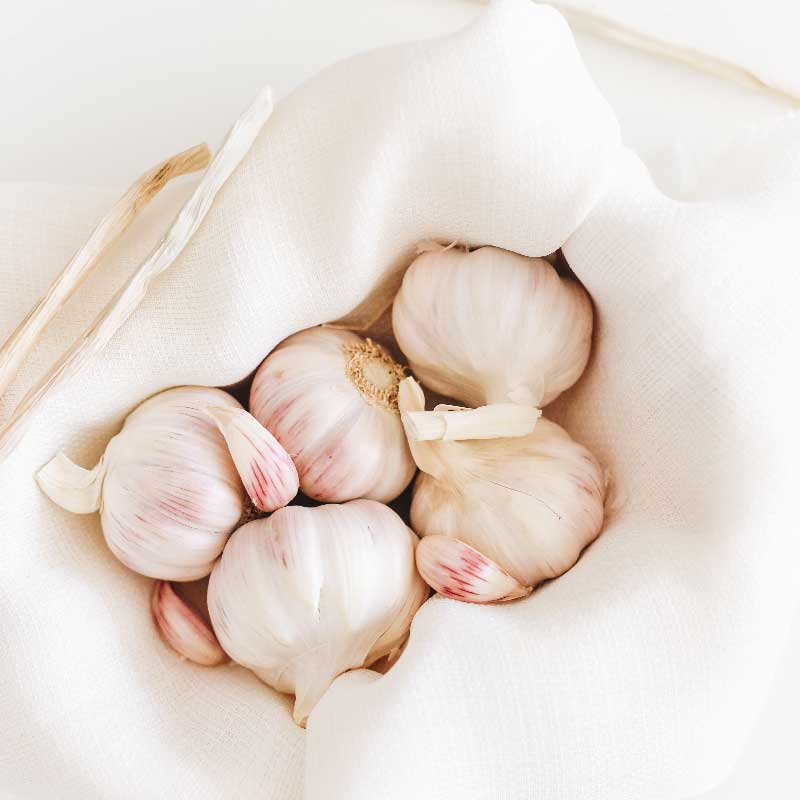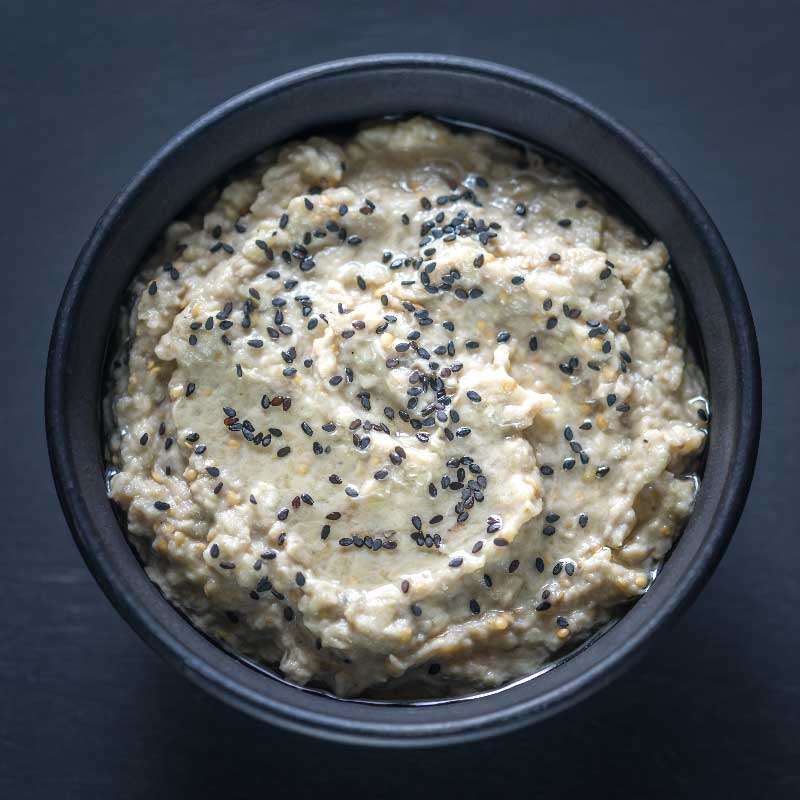 Baba ganoush
Baba ganoush is a sauce of Middle Eastern origins composed mainly of eggplant pulp and sesame paste. In the Middle East it is served as an appetizer with Pita: we offer it to you with Patatas Nana.
Tzaziki
Tzatziki is a type of Greek appetizer widespread in the southern Balkans. Simple and fresh, perfect for an aperitif or a summer appetizer. Yoghurt, cucumbers, vinegar, oil, garlic, dill and a pinch of salt are enough to prepare it.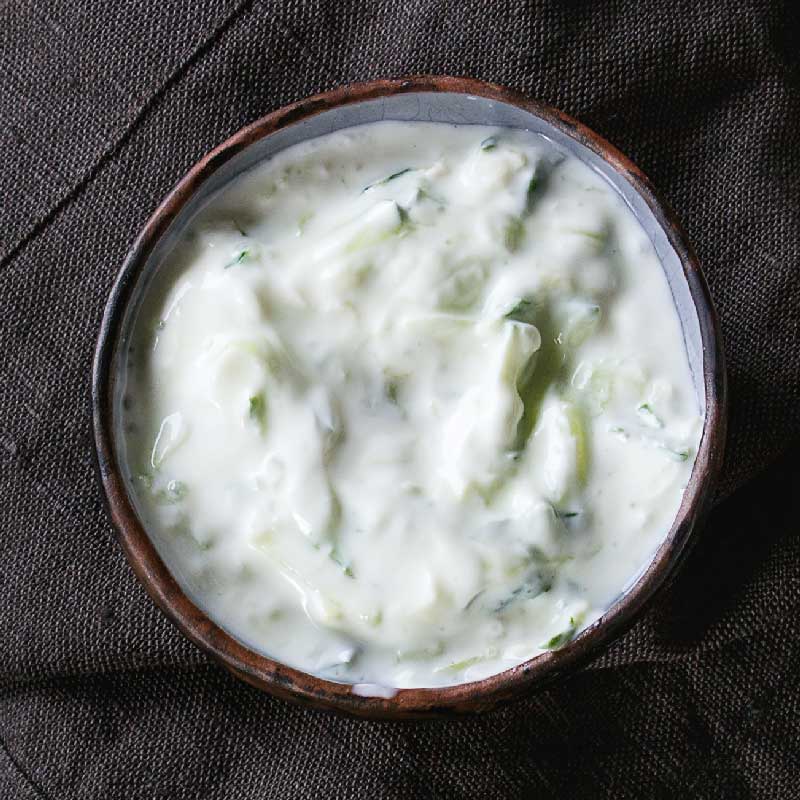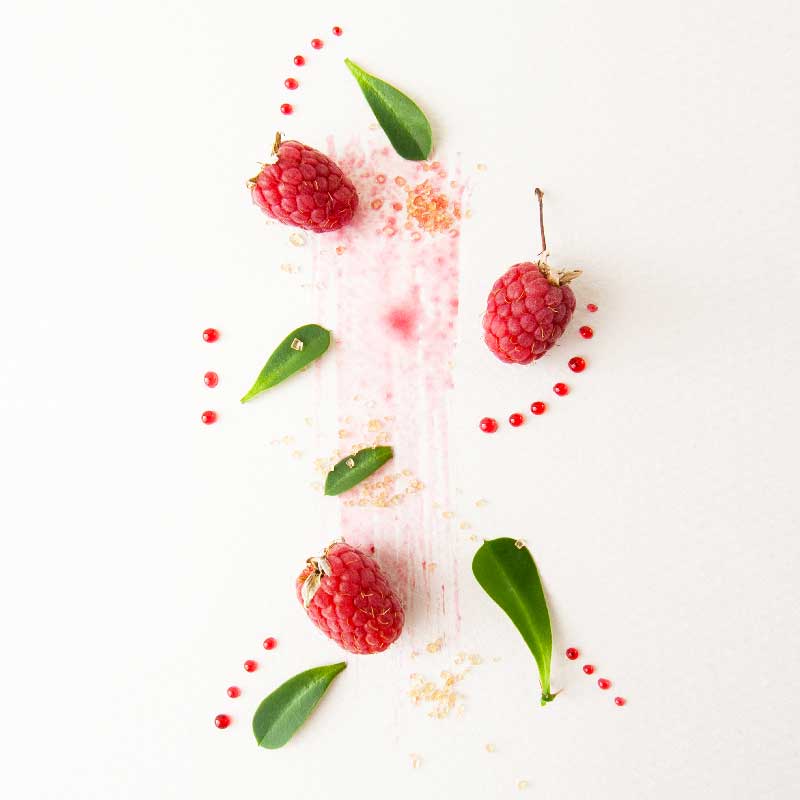 Raspberry vinegar
Use it to surprise the most sophisticated palates by creating a salty-sweet contrast with acid and fruity notes. Not only an excellent culinary combination, thanks to the bright red color the drops of vinegar will be wonderful on the Patatas Nana.
Peppere and Lime
Grind the pepper on the Patatas and sprinkle, without exaggerating, with fresh lime juice: a fast recipe that will enhance the flavor of the Patatas Nana.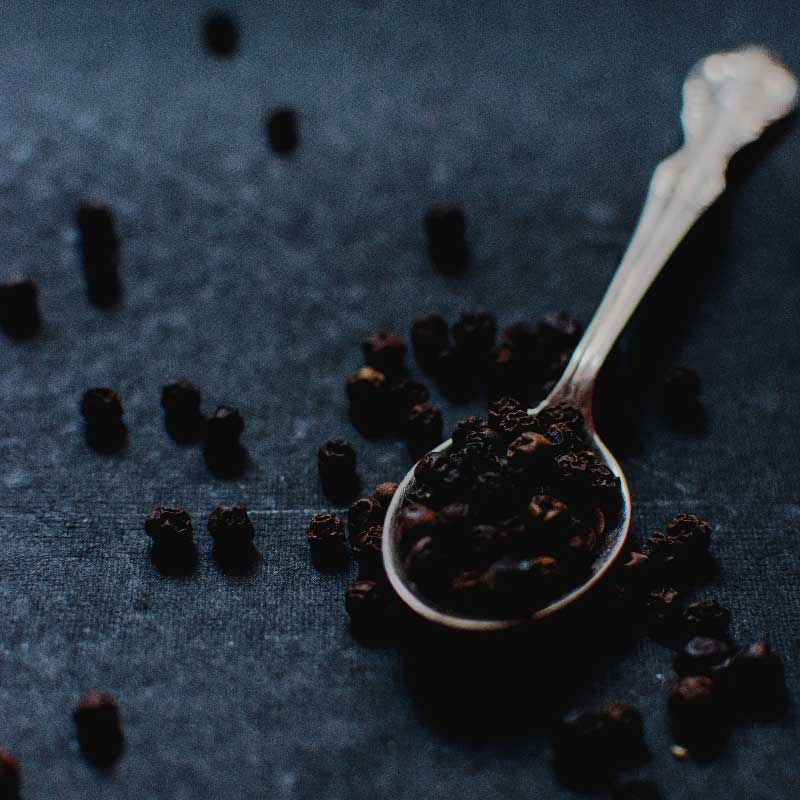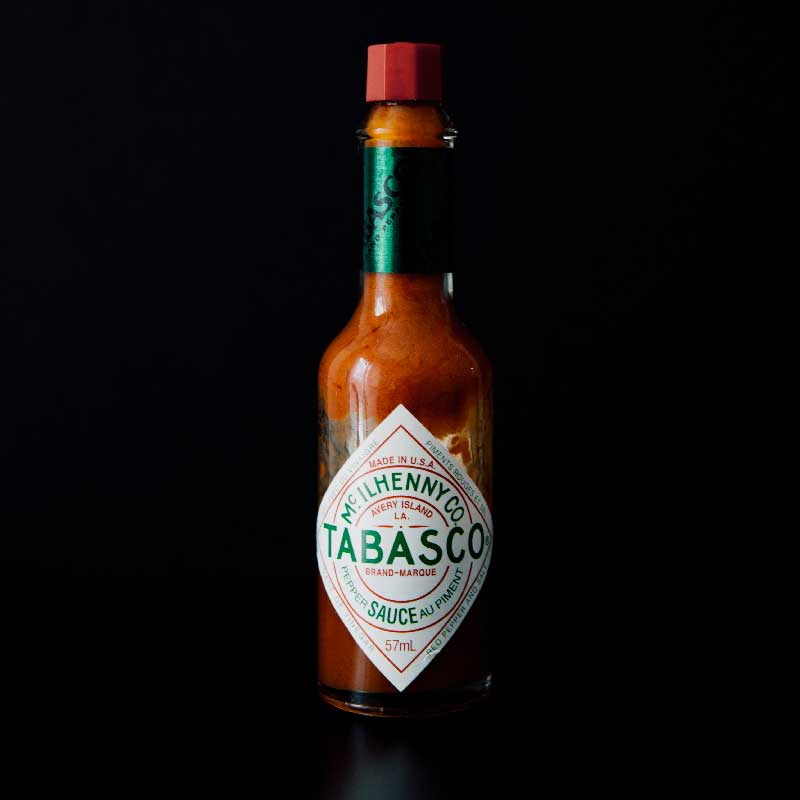 Passion Fruit and Tabasco
The sweet and the acid of the passion fruit, combined with the spicy of the Tabasco will trigger a surprising and unexpected effect. Simplicity that amazes and is remembered!