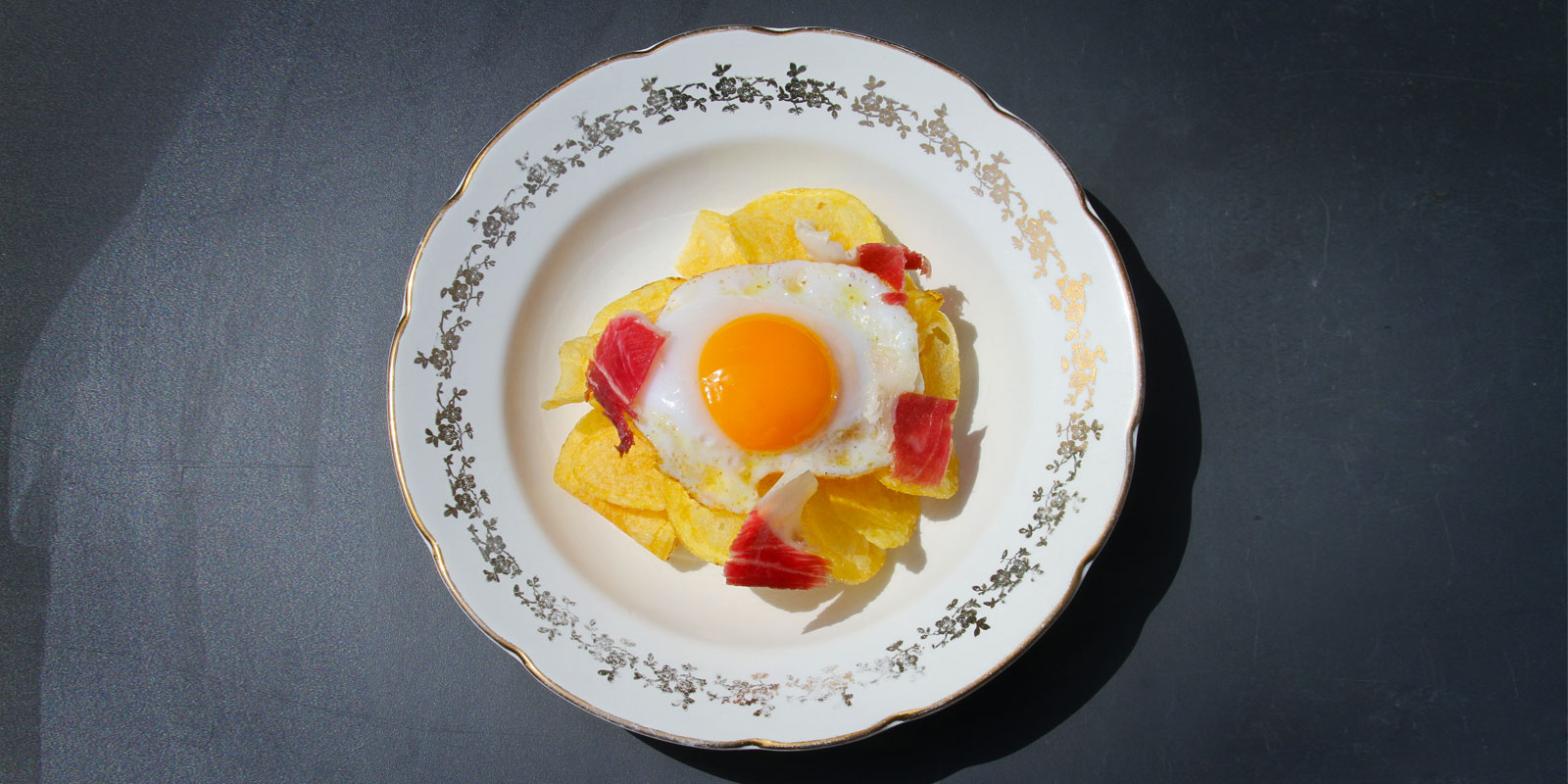 patatas nana, just like in spain!
A tour around the world through revisited recipes, in which Patatas Nana is the true protagonist and culinary accomplice of precious ingredients, to celebrate potatoes, the most cultivated tuber in the world: in over a hundred countries, at all latitudes, with any climate, from the areas near the Arctic Circle to the southern end of the South American continent.
And of course our journey could only begin in Spain, the homeland of Patatas Nana.
#patatasnana
#chefgilebbi