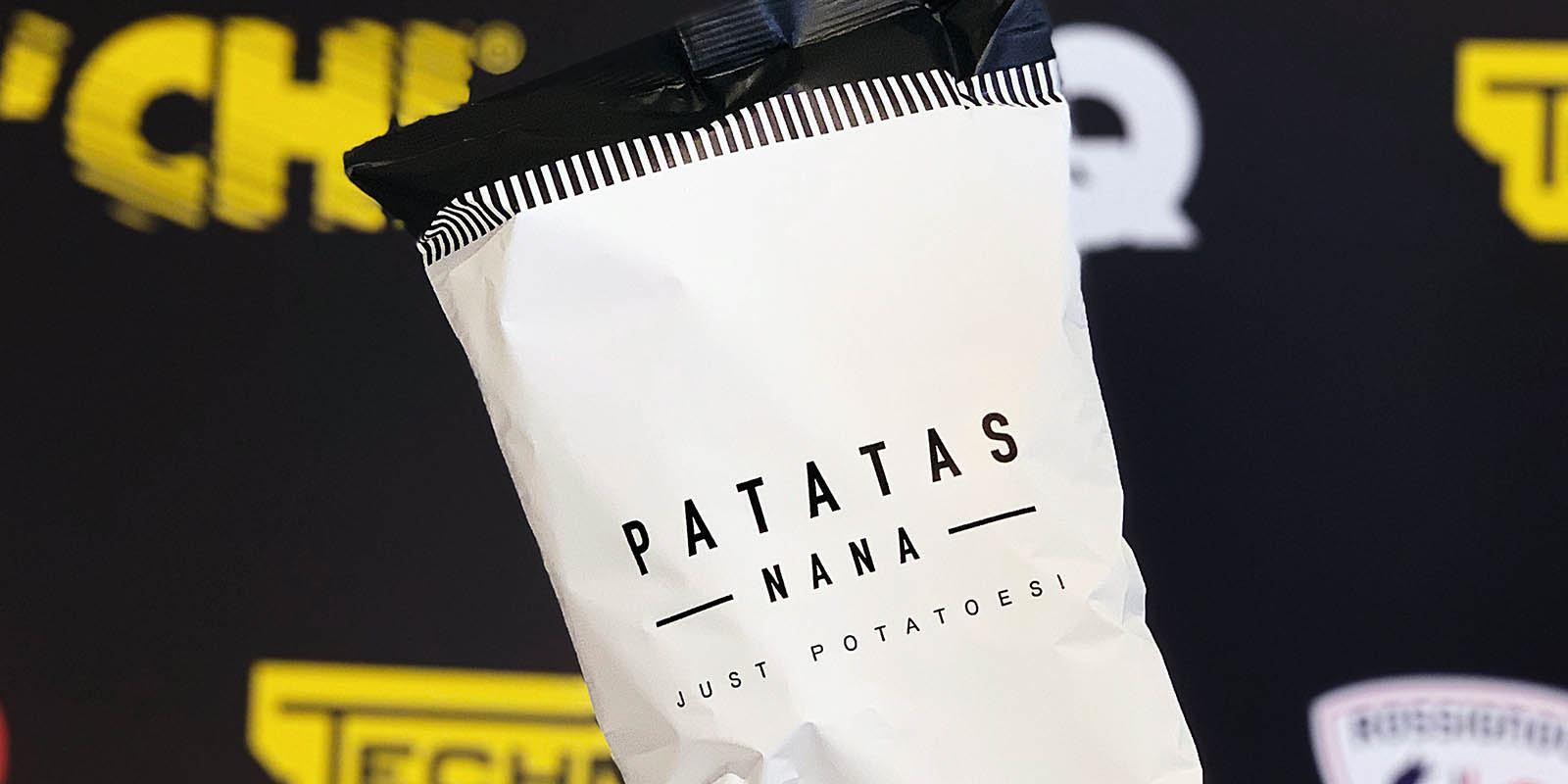 It was an honor for us to attend the event "CHI E' CHI AWARDS Sport & Stile" A special thanks to the organizer Cristiana Schieppati, director of CHI E 'CHI.
read more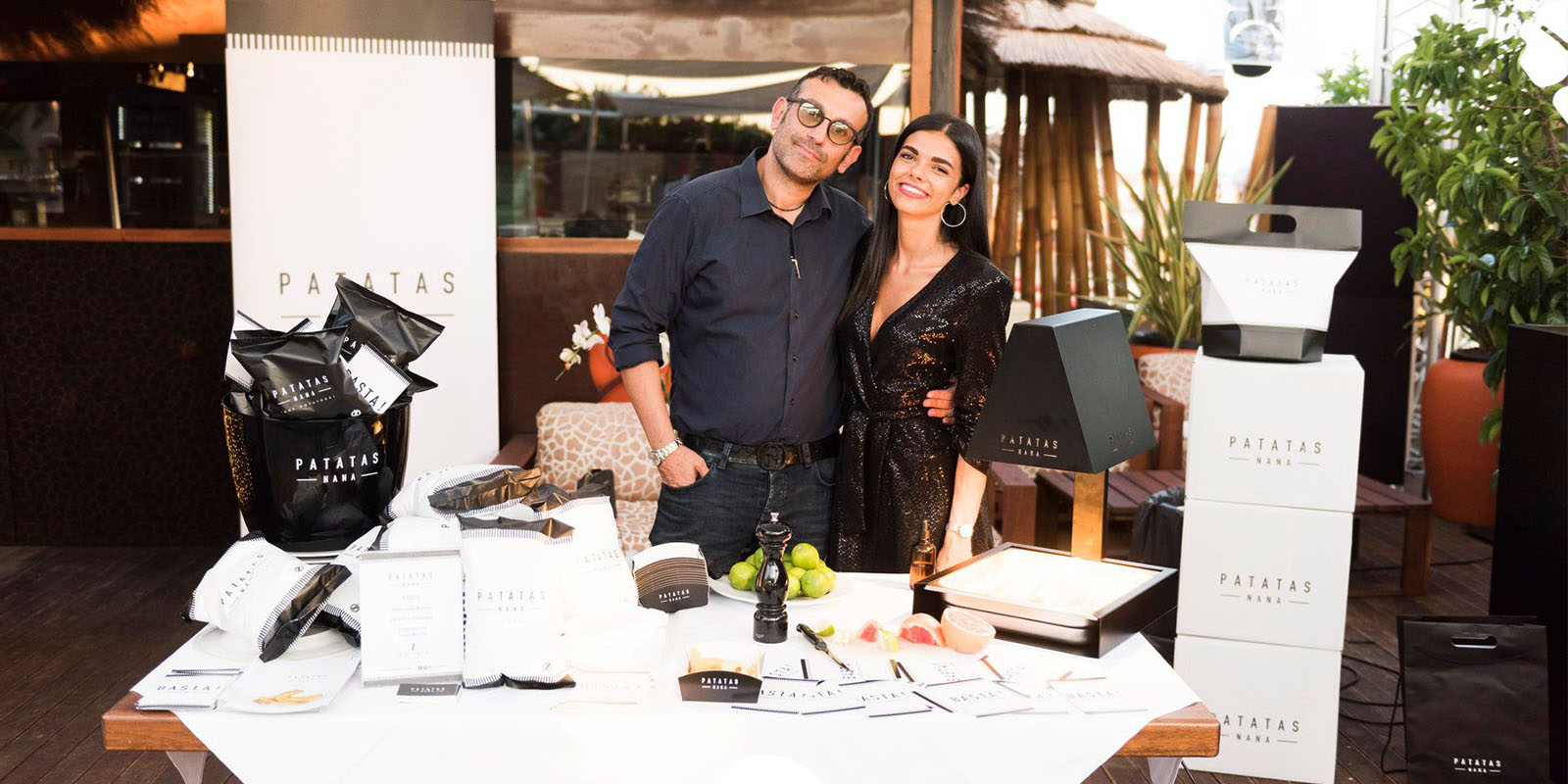 TASTE of ITALY - Le Marche A wonderful evening dedicated to the Marche at the Twiga Beach Club in Versilia to discover the traditions and true flavors of the Marche.
read more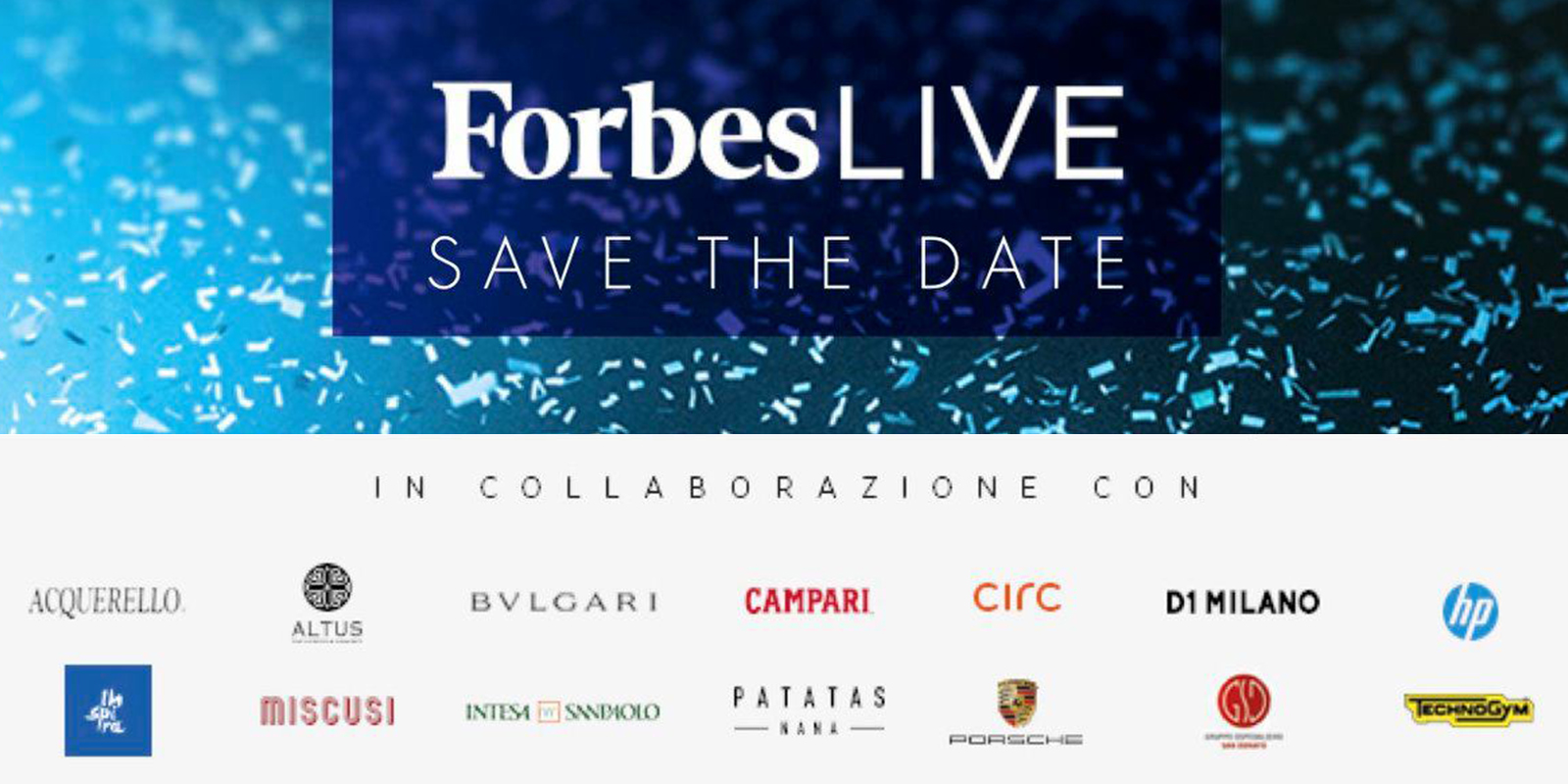 With great surprise and pleasure we were invited by Forbes Italy on June 28th as protagonists of the aperitif at the event dedicated to the best 100 under30 entrepreneurs of.
read more