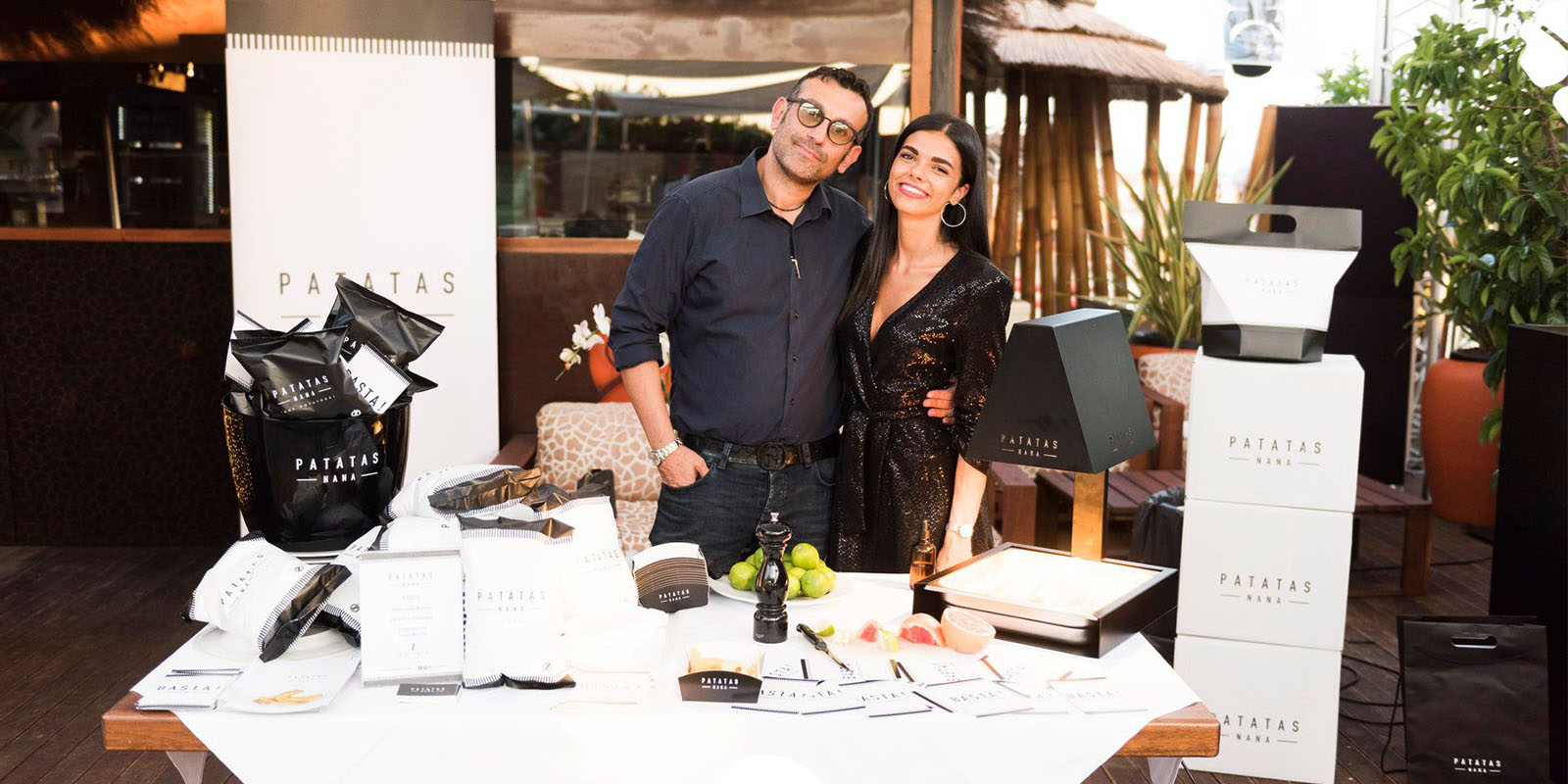 TASTE of ITALY - Le Marche A wonderful evening dedicated to the Marche at the Twiga Beach Club in Versilia to discover the traditions and true flavors of the Marche.
read more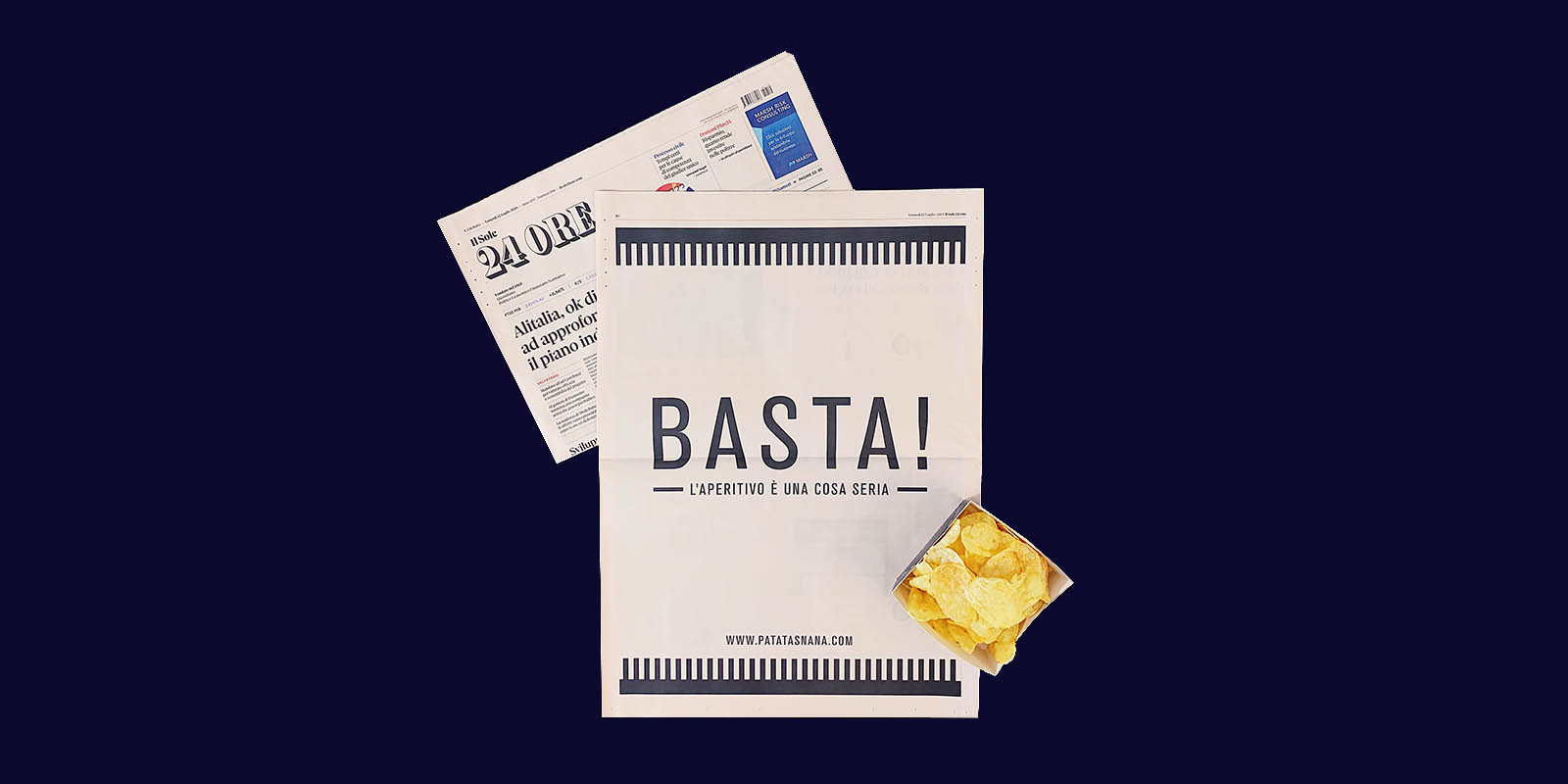 Quality propaganda! Friday 12 July at Il Sole 24 ORE #patatasnana #press
read more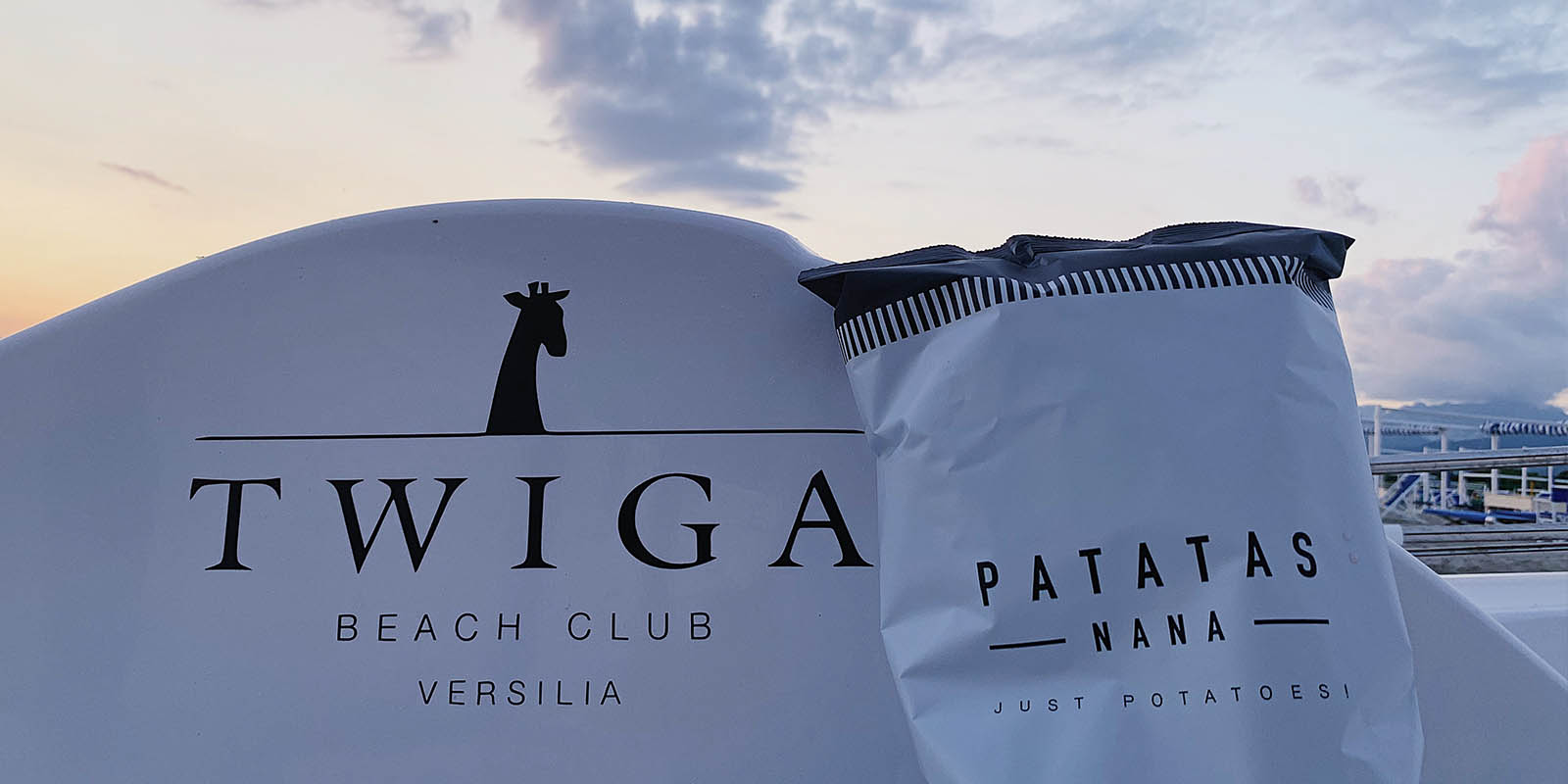 "Extra crunchy and with an incomparable taste, yet simple and tasty. To embellish them even more is certainly the elegant and design pack, but what is most striking and fascinating.
read more