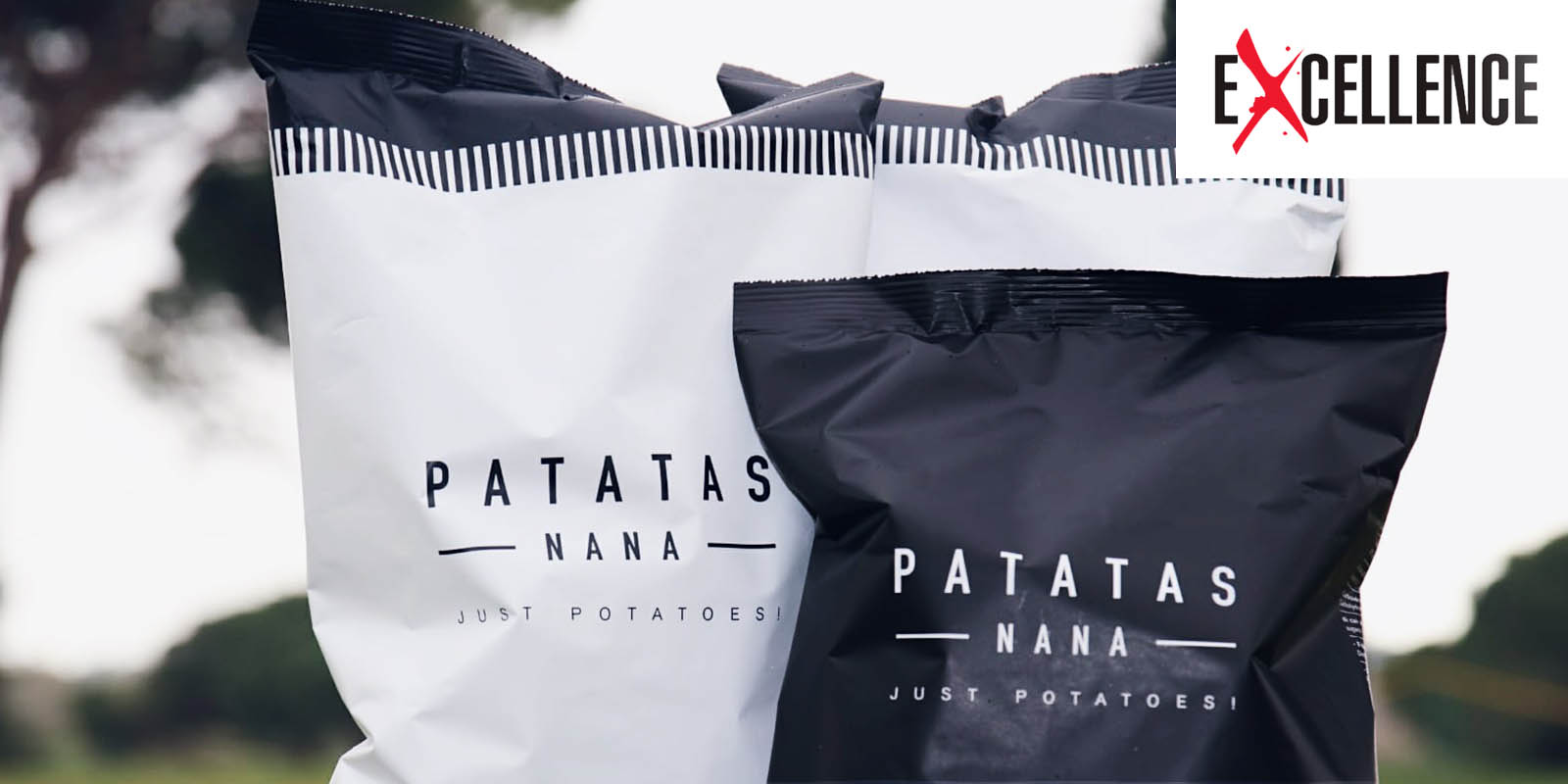 Some excerpts from the Excellence Mag article ... A seemingly simple chip becomes in effect a revolutionary project. Francesco Mazzaferri says: "When I tasted the potatoes prepared by Michele I.
read more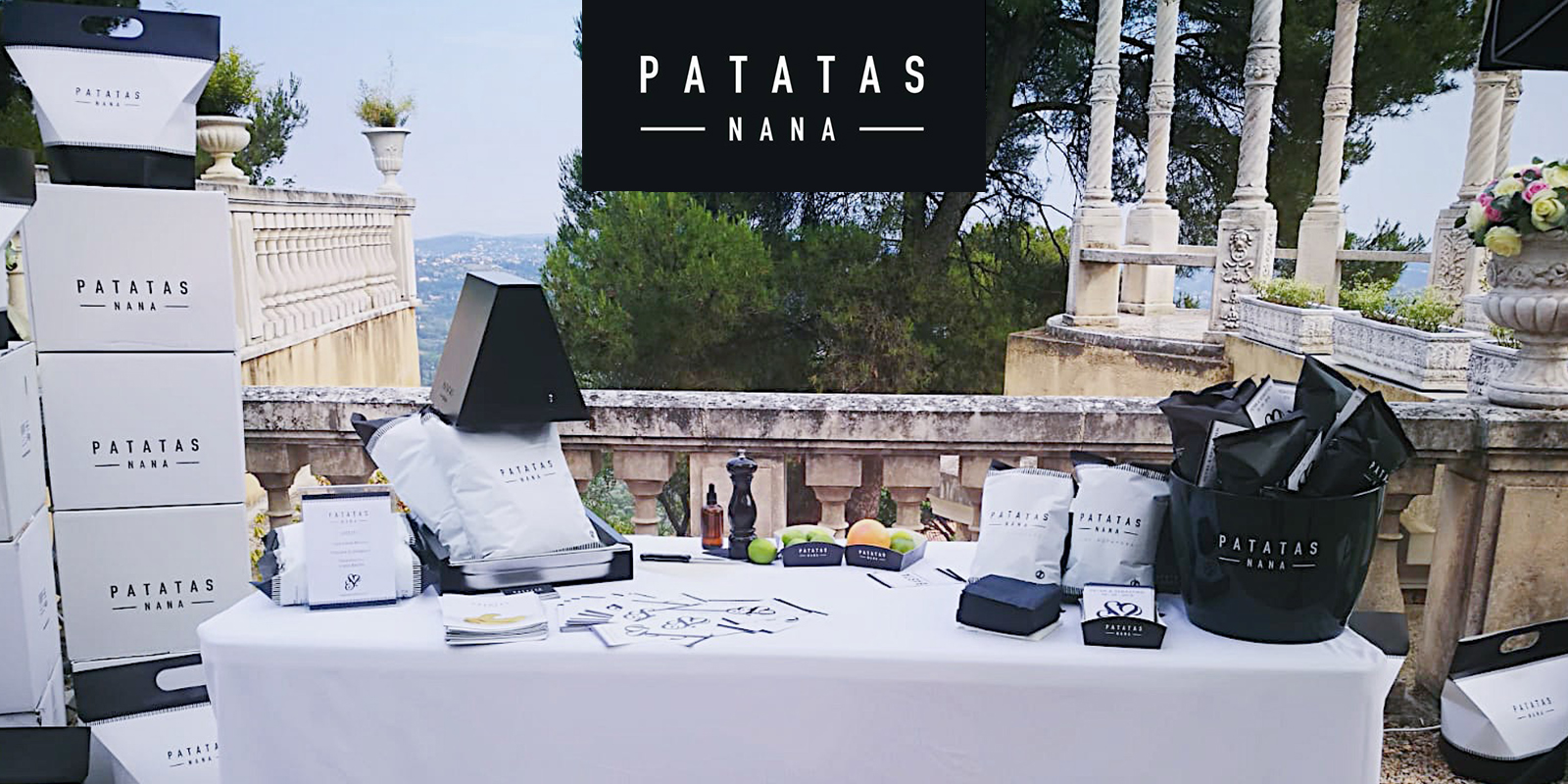 Saturday 29 June we had the pleasure and honor of taking care of the wedding aperitif of Sébastien Frey and Petra ? A unique emotion in a wonderful location at.
read more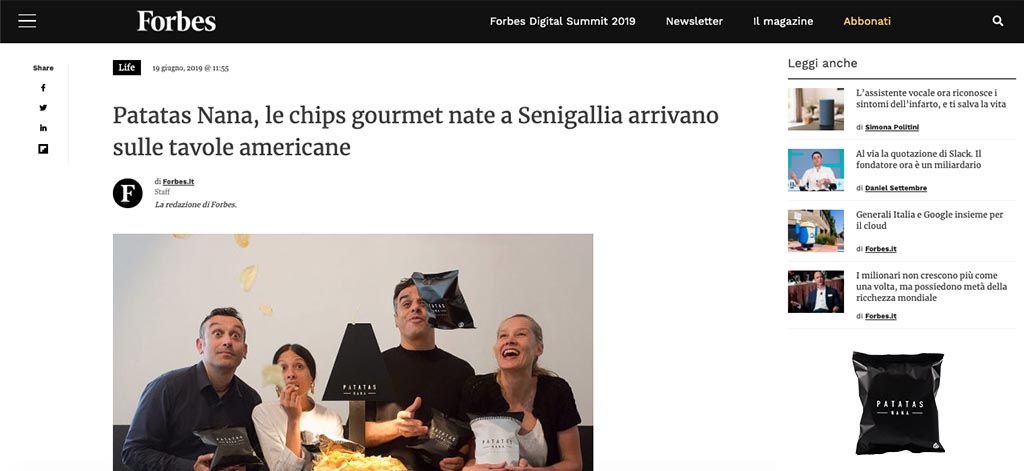 For us it is a source of pride to let you know that Forbes Italia has dedicated an entire article to us! Here are some of the words dedicated to.
read more