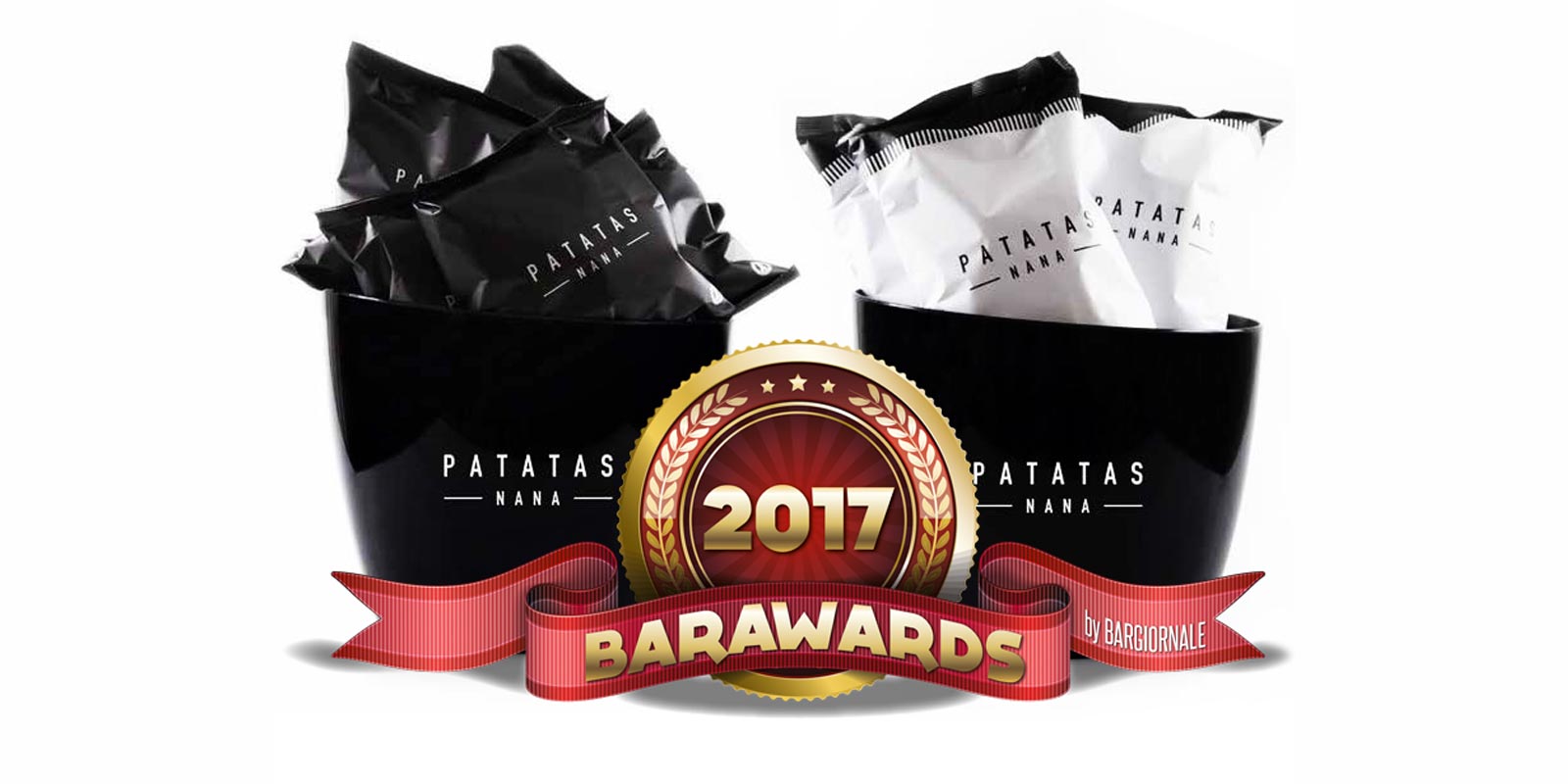 Winning the prestigious INNOVATION prize of BarAwards 2017 with such a "basic" product means that we are not producing "any" potato chip, but something truly unique: PATATAS NANA. 1st classified.
read more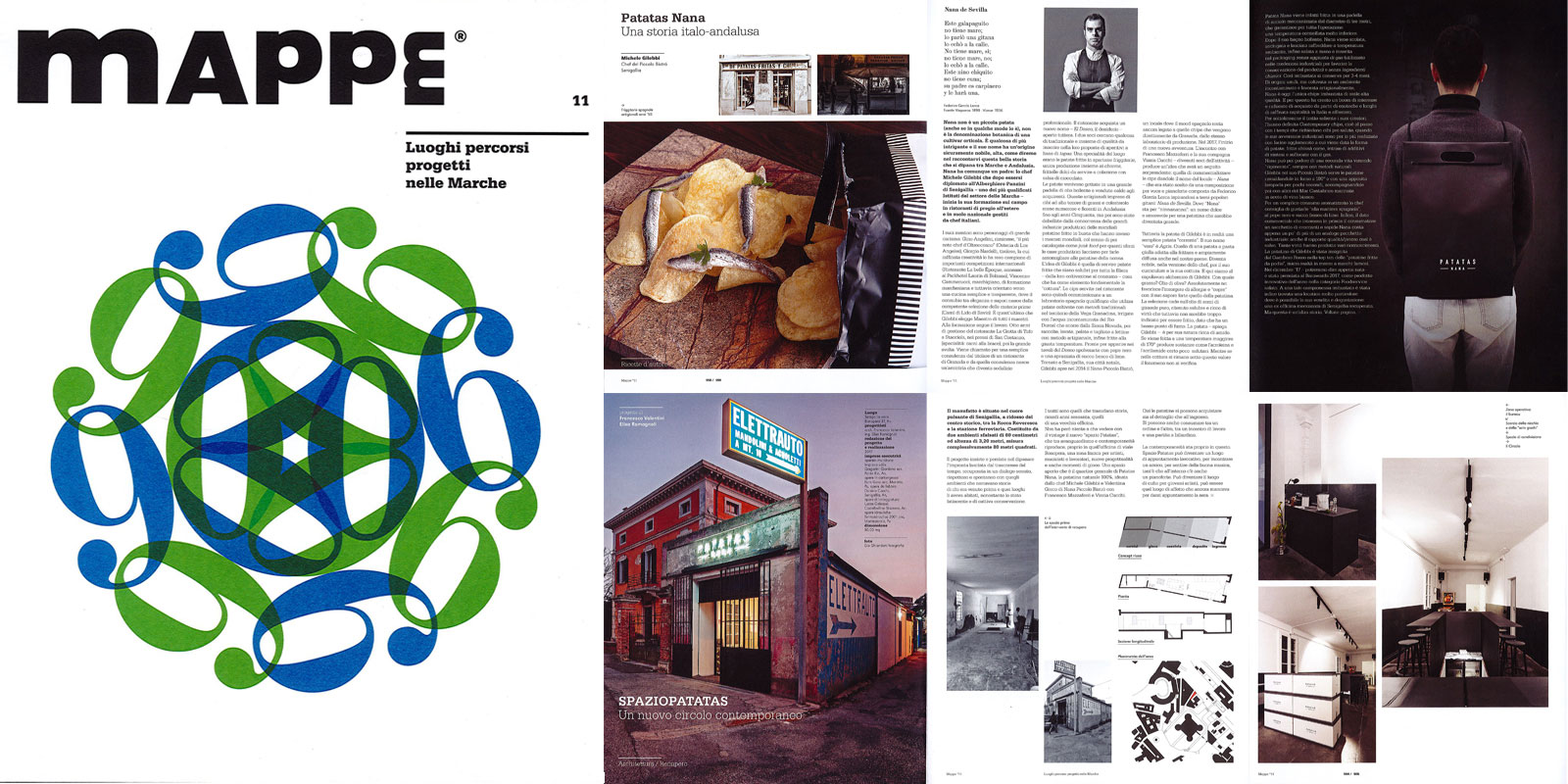 Maps, one of the most authoritative cultural projects for the enhancement and promotion of contemporary architecture in the Adriatic and Marche areas, has dedicated 8 pages to Patatas Nana and.
read more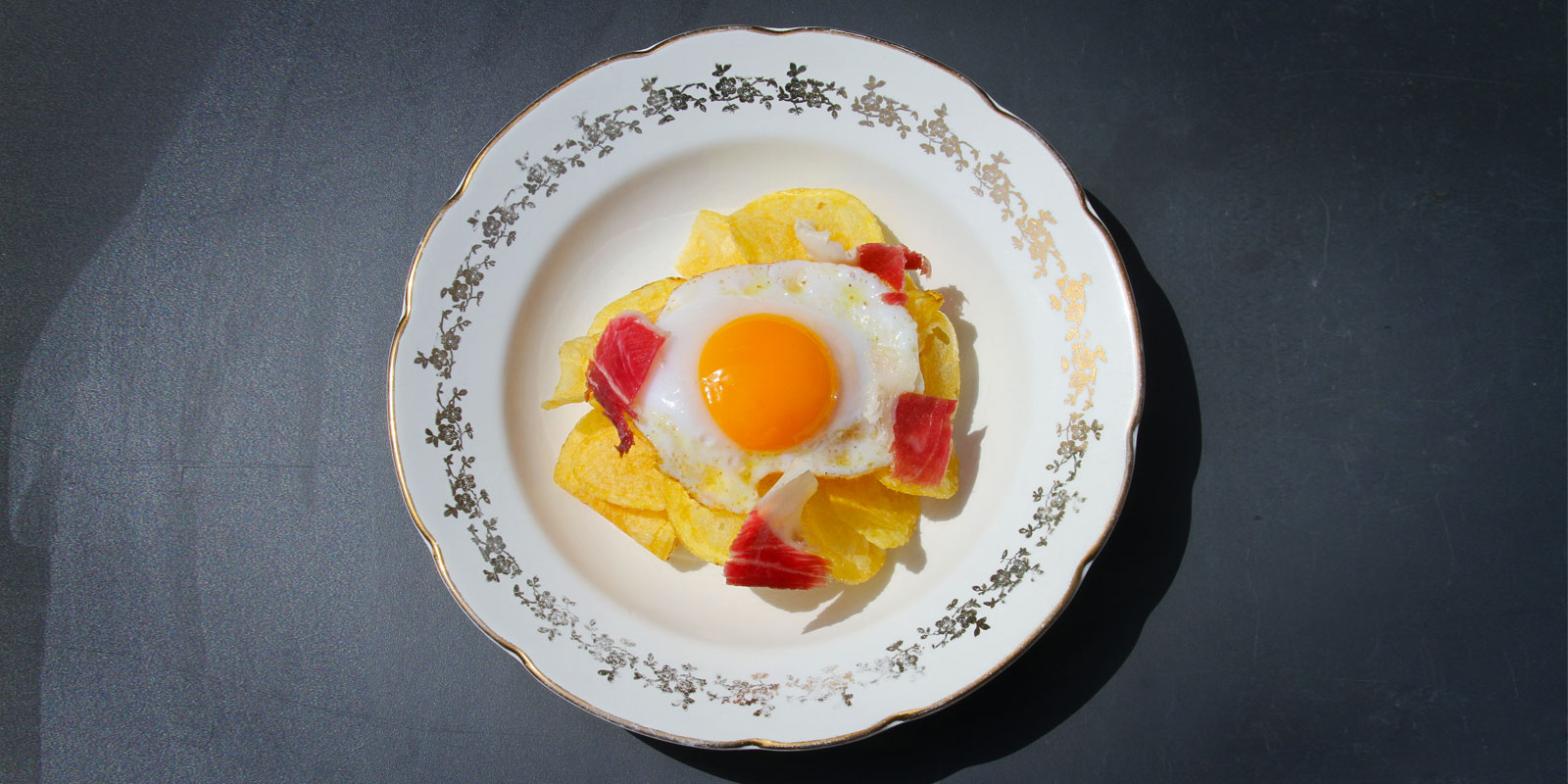 A tour around the world through revisited recipes, in which Patatas Nana is the true protagonist and culinary accomplice of precious ingredients, to celebrate potatoes, the most cultivated tuber in.
read more